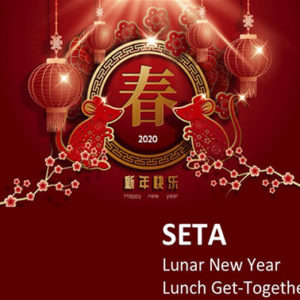 The President & Council Members cordially invite members and friends to our Lunar New Year Lunch Get-Together.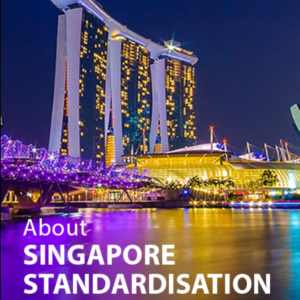 For the benefits of SETA members, there will be a talk presented by our SETA's Honorary Secretary, Er. Lim Say Leong.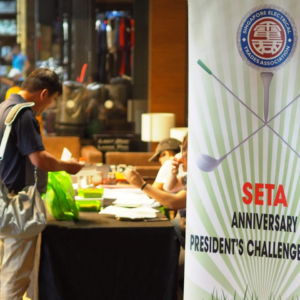 We are pleased to inform you that the SETA Annual President's Challenge Trophy Golf Tournament will be held at Keppel Club on Friday, 18th October 2019 (Friday).